Telar por Lina Obregón, Trama perfecta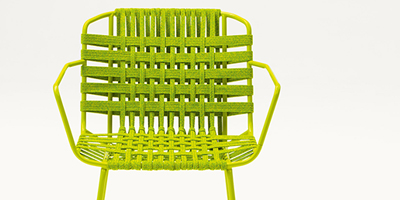 Telar ha ganado el premio red dot best of the best 2020. Creado para paola lenti por la diseñadora colombiana lina obregón, presenta fas- cinantes tejidos a mano creados para la colección.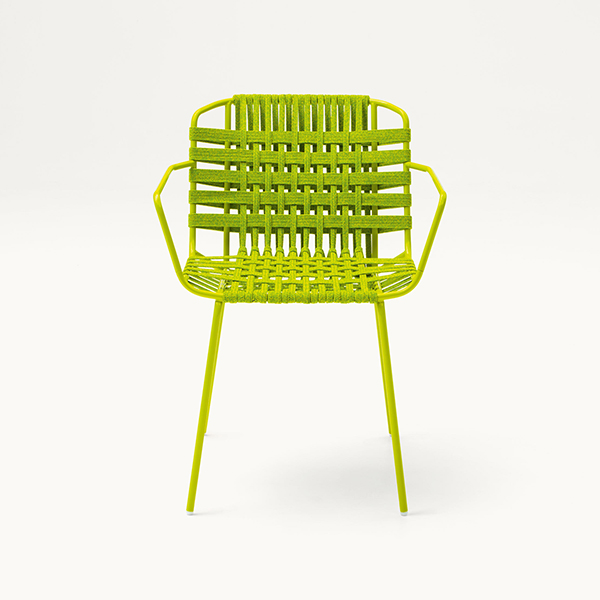 El tejido de Telar combina tensión y elasticidad. Genera una doble super- ficie inspirada en las estructuras tensiles creando tejidos abiertos que reemplazan el acolchado tradicional, da cuerpo a las piezas del asiento sin sobrecargarlas y es un soporte tan cómodo que no se requiere más tapizado.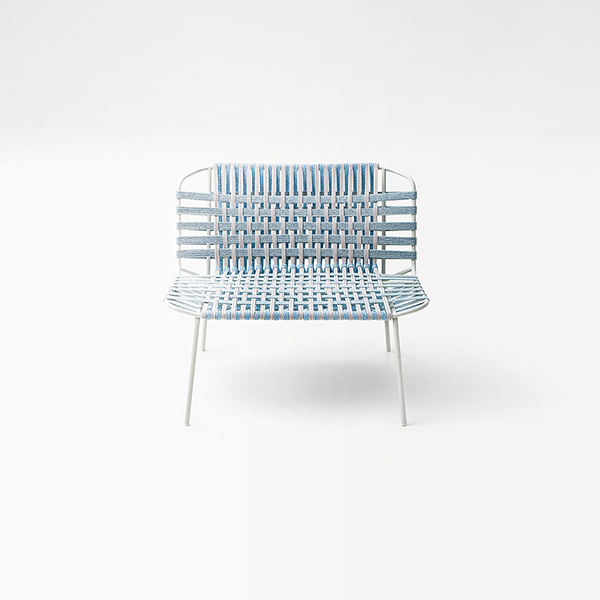 El marco de acero inoxida- ble, lacado en colores a juego, proporciona la base para las cuerdas elásticas hechas a mano y establece su propio acento fresco de color. paolalenti.it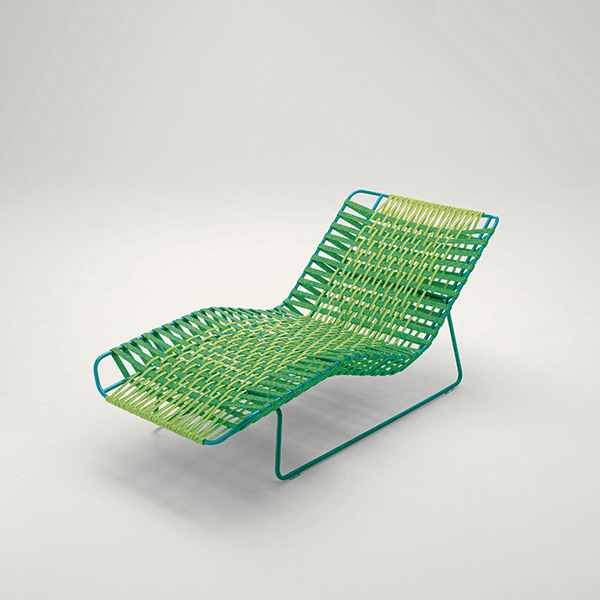 Redacción Design Hunter
Fotos cortesía de paolalenti.it